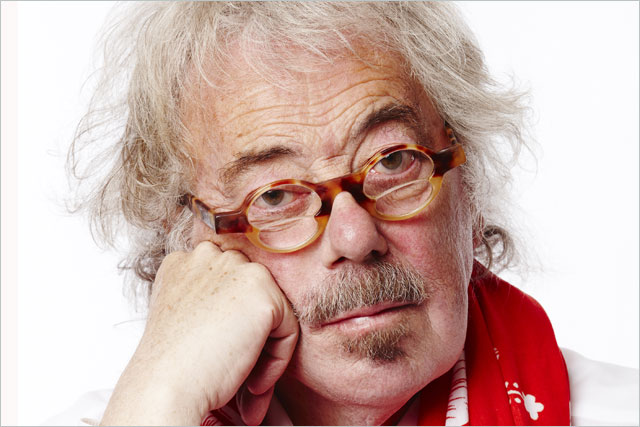 Dennis, whose career spanned magazine publishing, poetry and philanthropy, was diagnosed with cancer in 2012. He passed away from the disease at his home in Warwickshire yesterday.
A statement released on behalf of Dennis' office said: "We are deeply saddened to announce that Felix Dennis passed away yesterday surrounded by his loved ones. After a long and painful battle with cancer, Felix died peacefully at his home in Dorsington, aged 67."
Dennis was born in Surrey and began his career as a journalist, writing for the counterculture magazine Oz.
In 1974 he founded Dennis Publishing, which went on to publish Men's Fitness, Auto Express, Bizarre and PC Pro. The group created men's mag Maxim, which it sold in 2007 as part of a reputed $240 million (£141 million) deal with US firm Alpha Media Group.
Dennis launched The Week in 1995, which remains one of the highest-circulating current affairs titles in the UK, and also has a US edition.
A passion for British forestry led Dennis to set up The Heart of England Forest, a charity that is working to create a large forest of British trees in Warwickshire. In September 2013, Dennis planted the charity's millionth tree.
In recent years, Dennis had become known as a successful poet, performing with the Royal Shakespeare Company and in UK-wide tours, called 'Did I Mention the Free Wine?', where audiences were offered French wine from Dennis' personal cellar.
Dennis also had an extensive private collection of bronze sculptures in his Garden of Heroes and Villains, which is open to the public once a year.
Messages of condolence can be sent to Wendy Kasabian, c/o 9-11 Kingly Street, London W1B 5PN or posted on Dennis's Facebook page.