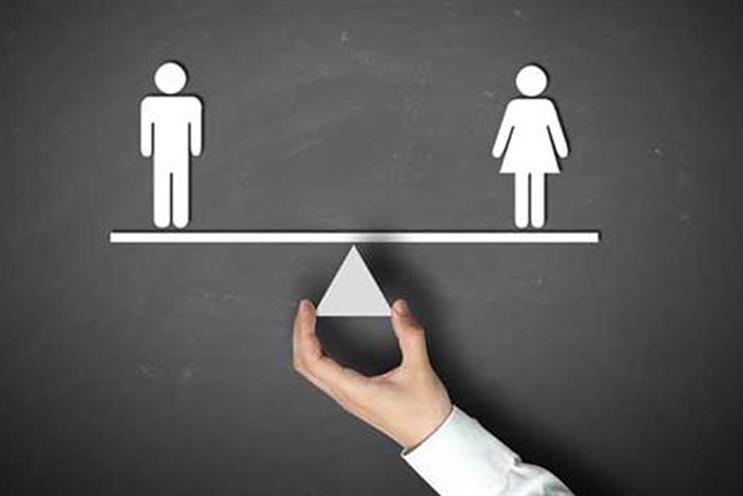 According to the research, released this week by the Chartered Management Institute, this is considerably lower than the average gender pay gap in all UK industries, which currently stands at 26.8%.
So how should female marketers close this gap? Diversity guru Cindy Gallop, advises that the answer for female marketers is in fact very simple. She explains: "You go into your next pay review and you ask for the highest amount you can say out loud without actually bursting out laughing."
However, commenting on the figures, Gallop warns that stats are misleading. She says: "An 'average' gap indicates there are some humongous gaps going on, smoothed out by lesser gaps elsewhere – and I say that because I know the gaps are egregious, and the data doesn't do them justice depending on how it is collected and from whom."
Data gap
Despite the government's reporting regulations that came into effect in April, large employers (those with over 250 employees) must now publicly disclose the size of their gender pay gap.
However, by the end of this month just 80 of the 7,850 UK companies affected by the new laws have fulfilled their obligations. This presents significant marketing challenges to well-known brands with significant or high-profile pay gaps such as the BBC.
According to research published last year by management consultants McKinsey, closing the gender pay gap would add up to £150bn a year to the UK economy by 2025.
But analysis by CMI shows the scale of the challenge: with the economy needing 1.9 million new managers by 2024, 1.5 million would have to be women in order to achieve balance.
Previous research from CMI in January revealed that four out of five managers had witnessed some form of gender discrimination in the workplace, suggesting a wider cultural shift needs to take place if the gender pay gap is to be closed.