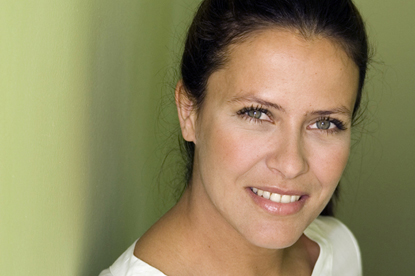 Romano joined JWT London from Lowe's Madrid shop Lola in February 2008, where she was the global creative director. Her decision to leave JWT London is led by her desire to return to a global creative role.

A digital specialist, she will be based at Euro RSCG London for the first six months. However, she will return to Spain to launch the global start-up after that time.

Romano will report to David Jones, the chief executive of Euro RSCG Worldwide, and work closely with Pete Zillig, the president of global brands, Matt Atkinson, the global chief executive of 4D, and the agency's global brand directors.

Romano handed in her notice to Russell Ramsey, JWT London's executive creative director, on Friday. She has a four-month notice period in her existing contract. JWT London plans to replace her.

Romano has previously worked at Lowe New York, DM9DDB, Carillo, Pastore EURO RSCG in São Paulo, and several internet companies. During her career, she has picked up ten Cannes Cyber Lions and the Cannes Cyber Lions Grand Prix in 2005.

Jones said: "We are a global digital and multicultural agency and if you look at Fernanda's background that is exactly what she is. She's absolutely got our DNA running through her. This is a phenomenal opportunity to bring in an amazing, talented person."