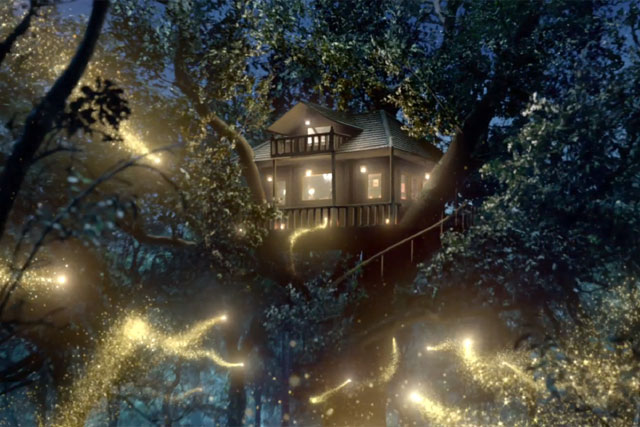 The tie-ups are part of an overall brand push that marks Ferrero's return to TV with its 'Golden Lights' campaign, while new print executions running in weekly and monthly magazines will showcase the Ferrero range with the strapline, "Delicious in different ways".
A Facebook competition runs alongside the activity at www.facebook.com/FerreroRange.
At the Taste of Christmas festival, held at the London ExCel centre between 7 and 9 December, Ferrero will undertake hourly live demonstrations by its own chefs of the "intricate attention to detail" in the making of the brand's chocolates.
The partnership with the London Wine Academy will feature wine connoisseurs matching each Ferrero product, including Ferrero Rocher, Raffaello by Ferrero, and Ferrero Rondnoir, with a wine that complements their different tastes.
Mauro De Felip, marketing director, Ferrero UK and Ireland, said: "It will be great to do something different this year and give consumers the opportunity to see Ferrero pralines being made for the very first time in the brand's 30-year history, as well as offer some sound advice on some excellent ways to match our products with wines, the ultimate festive indulgence."
Ferrero dropped its long-standing 'Ambassador' campaign last year, replacing it with the "make your moments golden" work by Rainey Kelly Campbell Roalfe/Y&R. The soundtrack used US acoustic artist Jasmine Ash and featured her song, 'Startlight'.
Follow @loullamae_es