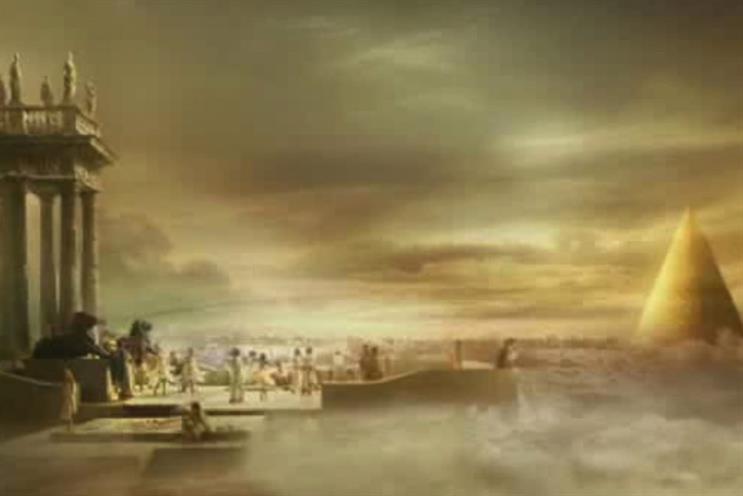 It is understood that the review is in the early stages and is being supervised by Accenture Media Management.
WPP's MEC handles the business in the UK, where the confectioner spends £12.3 million on brands including Nutella.
A Ferrero spokeswoman said: "Ferrero has invited a multi­national media agency pitch. It comprises a comprehensive process, structure and service comparison, as well as case studies to show the conceptual and strategic potential of the agencies."
Krow, which works on Ferrero's creative business in the UK, is not affected.