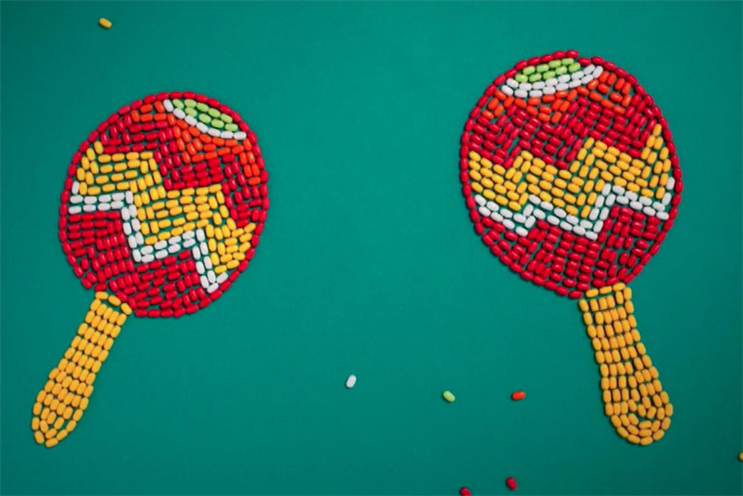 The agency, which now joins the Ferrero roster, won the account after a final shoot-out against BETC Londonin a process handled by The Observatory.
Ferrero kicked off the pitch, which involved several agencies, in November last year and conducted two stages of research before appointing The Corner. Rainey Kelly Campbell Roalfe/Y&R previously handled the business, having won the account in 2010, but did not repitch.
The Corner will create a campaign based around a new "strategic platform" for Tic Tac. Digital and social media are likely to play key roles.
Scott Perry, the marketing manager at Ferrero, said: "We were excited by the freshness and potential of The Corner's idea as soon as we saw it. That excitement was vindicated in research, and we can't wait to bring it to market across all channels."