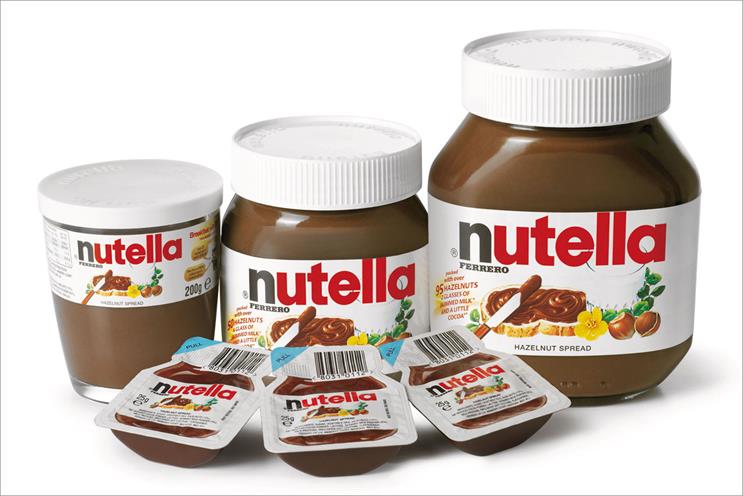 Omnicom Media Group has been appointed to an estimated $120 million (£74.2 million) international piece of business covering the USA, Australia, Russia and the Commonwealth of Independent States, which includes former Soviet Republics.
Rocket will run the UK business, on which Ferrero spent £16.1 million in the year to October 2013, according to Nielsen.
The three-year contract will start on 1 January 2014.
Emma Colquhoun, the marketing director for Ferrero UK and Ireland, said: "The unique combination offered by Omnicom Media Group – an advanced media approach, an attractive strategic service package and well-balanced local and central competence – made the organisation best-placed to meet our company's current needs.
"We're confident that the Rocket team will be able to effectively and efficiently communicate our innovative media strategy to our consumers in today's new and rapidly changing media environment."
Accenture Media Management ran the pitch, which involved a performance check, case-study evaluation and demonstration of each agency's conceptual and strategic potential.
A Ferrero spokeswoman said it had seen "exceptional professionalism and utmost commitment" from all media groups involved.