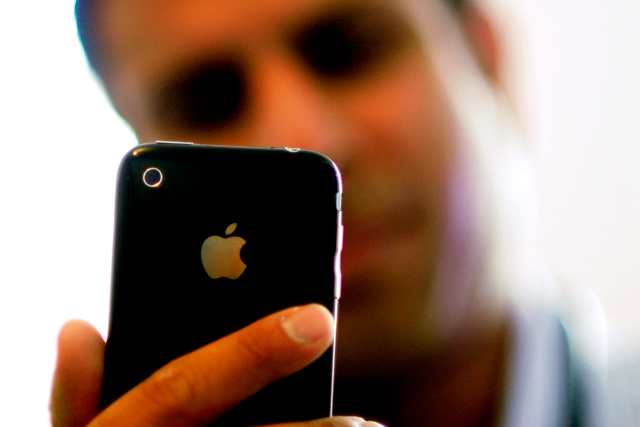 The Information Commissioner's Office (ICO) said 328 million apps were downloaded on Christmas Day last year alone, and that many people will receive the latest tablet, PC or smartphone as presents this year.
In an online survey carried out by YouGov for the ICO this month, 59% of adults in the UK said they have downloaded an app, a number expected to increase over the festive period.
Of the respondents, 62% of consumers that have downloaded an app are worried about the way apps can use their personal information, and 49% of app users have made the decision not to download an app due to concerns of privacy.
The ICO has produced a list of guidelines for app developers to help them address the public's concerns and to make sure they comply with the Data Protection Act. This includes how to obtain lawful consent, what needs to be done to keep people's information secure and advice on routine testing.
The body has also issued the following tips for consumers to help protect their personal information:
Only download apps from official and trusted app stores. Be extremely careful of using untrusted sources.
Read the information available about an app in the app store before you download it. Check you are happy about the personal information it will be using.
Have a regular clear-out. Many of us have downloaded an app and only used it once. If you no longer use the app, uninstall it.
Consider downloading mobile security software to help keep your device secure.