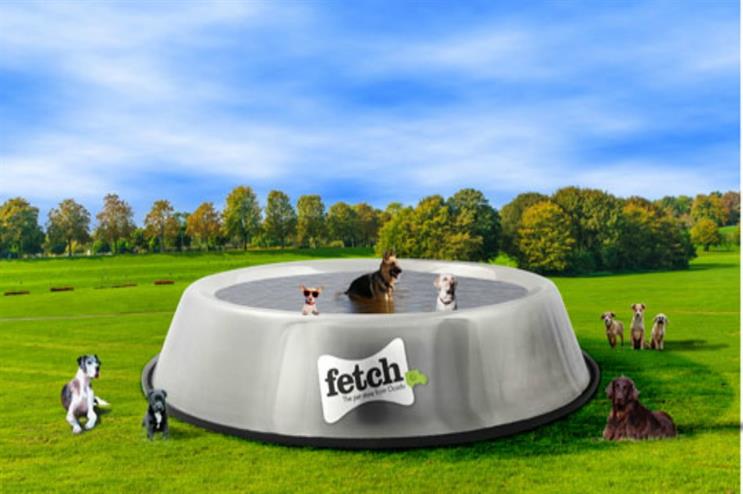 The bowl will take centre stage at a Fetch event being held in Kennington Park next week for three days, from 14-16 July. It will be filled with water, allowing dogs to have a splash around.
Representatives from Fetch will also be on hand to provide dog owners with expert advice and guidance for their pets, particularly around keeping them hydrated during the summer months.
Comment below to let us know what you think.
For more activations and experiential campaigns in London, download our latest report, London's Experiential Playground.