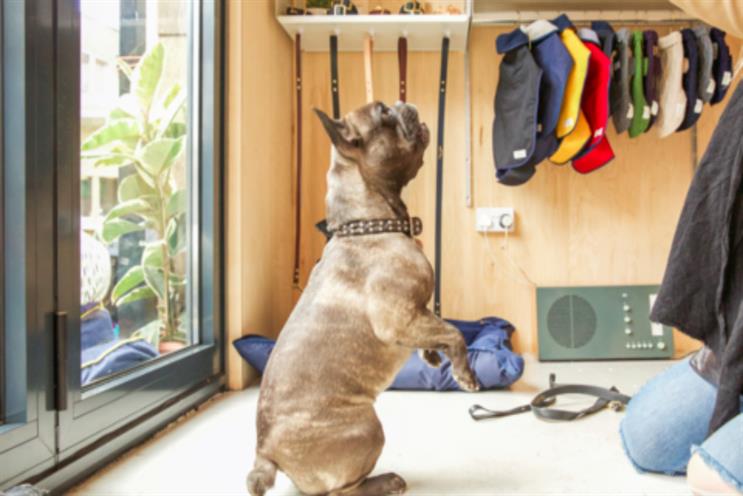 The "Santa Paws" market will feature more than 15 brands, purveying stylish dog accessories, artisan dog treats and dog-themed human gifts. A pet photographer will also be on hand to take Christmas family portraits of pets and owners in a pop-up festive studio.
Pups can also enjoy treat samples on the day and for their owners to take away, including dog-friendly cupcakes with canine appropriate versions of classics such as lemon drizzle and red velvet, while holistic dog care treatments will also be available.
The Santa Paws market takes place on 26 November in East London and aims to help raise funds for dog charity All Dogs Matter.