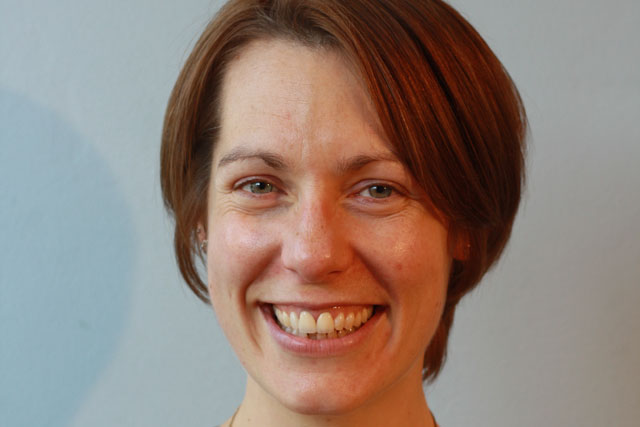 Ross Martyn will be charged with establishing and running the marketing function at Fetch, to improve the way it promotes its services to brands.
She will report to James Connelly, co-founder and managing director of Fetch.
Ross Martyn has been at JCDecaux Airport since October 2010 and was involved in the outdoor media owner's successful pitch for the digital advertising sales contract for Eurostar.
Prior to joining JCDecaux Airport, Ross Martyn was marketing manager at Digicom, now Amscreen, and a consultant for WPP out-of-home specialist Kinetic and online outdoor buying platform Signposter.com.
She was previously at JCDecaux's roadside business between 2000 and 2008, and was head of marketing from 2003. She started her marketing career at TDI, now CBS Outdoor, where she worked for three years.
Connelly said: "With more and more companies recognising the necessity for a robust mobile strategy, our own marketing is becoming more important than ever.
"With Liz's wealth of experience, she will play an integral role in our ongoing expansion and continued success."
Ross Martyn is the latest senior hire at Fetch. The agency brought in Steve Leach, the founder of Bigmouthmedia, as chairman and Andrew Walmsley, the founder of i-level, as a board director earlier this year.
Last month, Fetch was appointed to manage all of eBay's mobile media and creative campaigns across Europe.
Follow @MaisieMcCabe