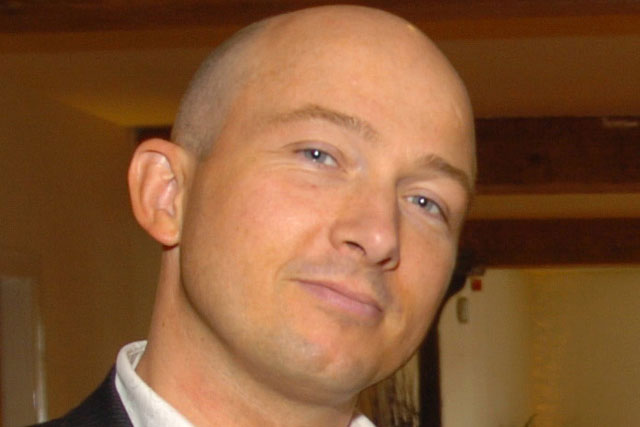 Leach will work alongside Fetch co-founder and managing director James Connelly and co-founder Declan Reddington, to drive business growth and strategy for the agency.
Leach will keep his chairman roles at digital agency the Outside Line and start-up IQ Chocolate.
He founded the Scotland-based search marketing agency 15 years ago with Heather Luscombe and held the role of executive chairman for a year, before leaving in 2010, after the company merged with LBi International.
Prior to Bigmouth, Leach co-founded web analytics company Hitdynamics.
Leach told Media Week that he would be taking a "hands-on approach" to the role, drawing on his experience at of growing the Bigmouth business.
He said: "The most pressing challenge for Fetch is international expansion. There is huge demand for Fetch from both clients and the industry, and it has to ensure it is geographically located where it needs to be.'
Reddington said Leach's "trailblazing experience" and "astute investment" would help the company provide "a truly global offering" for its clients with "all the strategic, data and analytical tools and senior specialists necessary".
In October last year, Fetch Media acquired London-based mobile planning and buying specialist Lucidity Mobile for an undisclosed sum.
Follow Sarah Shearman on Twitter @Shearmans