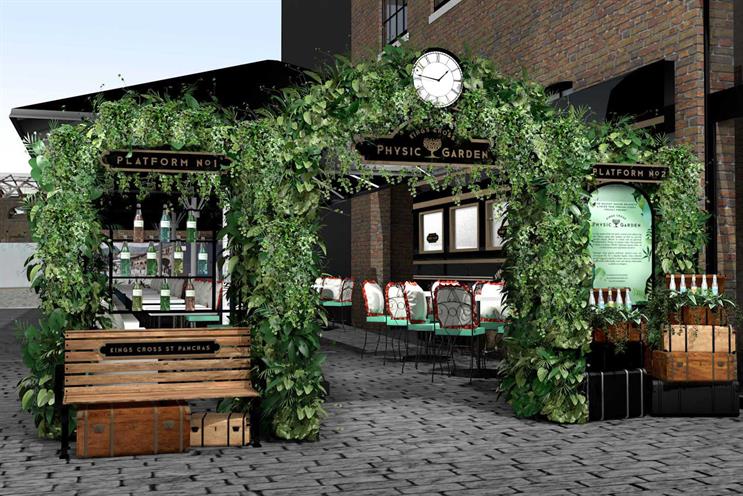 The apothecary-inspired event will teach visitors how to create a gin out of their favourite natural elements.
Attendees will be able to blend their own bottle of gin to take away with them. This is followed by a three-course meal at the Granary Square Brasserie in King's Cross, London.
The event takes place between May and June and tickets are approximately £95. The "Gin school" ran over the Christmas and last summer.