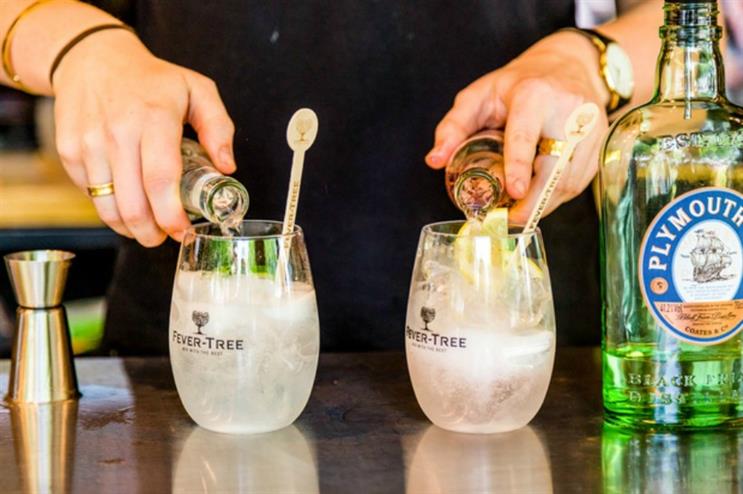 The Fevert-Tree Gin School aims to teach people about which gin is best for their palate, and which Fever-Tree product they should mix it with.
People will receive a gin and tonic drink on arrival, and then be guided through a gin tasting and blending experience.
They will be able to take home a 500ml bottle of their blended gin, as well as a bag of goodies including their favourite mixers and a special festive flavour.
The experience is running for six weeks from 9 December and first ran over the summer.