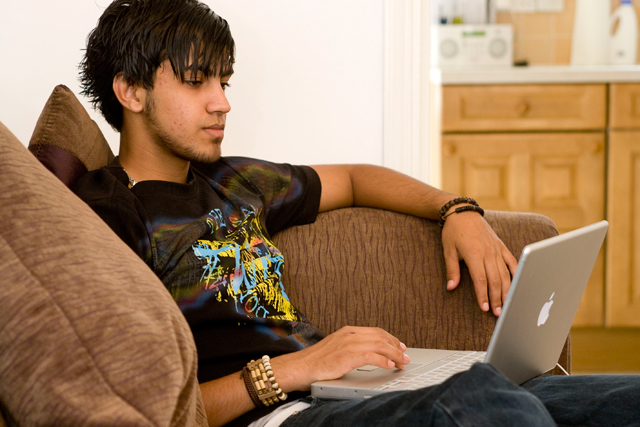 The complaints, which the ICO is investigating, claim cookies were used on UK websites without the visitors' knowledge.
The ICO would not disclose the identity of the three websites but said they were from the retail, general business and travel sectors.
Tougher regulations on securing users' consent for installing cookies were introduced on 26 May after the UK government adopted the EU Privacy and Electronic Communication directive.
However the government stressed it would take a "phased in" approach and said the ICO would give website owners a year's grace before the regime is enforced.
Ed Vaizey, communications minister, said: "It will take time for workable technical solutions to be developed, evaluated and rolled out, so we have decided that a 'phased in' approach is right."
The delay is intended to provide time for technical solutions to be developed at browser level.