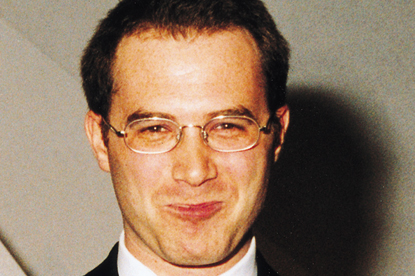 The role of editorial director will not be replaced, but Bauer Media is searching for a new FHM editor with Chris Bell, the deputy editor, becoming acting editor in the interval.

FHM, which repositioned away from the lads' end of the market under Noguera, saw its sales decline by 13.5 per cent year on year to 272,545, according to ABC figures for the year to December 2008.

Noguera said: "Editing FHM is as close to the best job in the world as you can get – and I've been lucky enough to do it twice.

"But I have wanted to be able to concentrate on some exciting new non-Bauer projects for some time now and after the closure of Arena, FHM's 100 Sexiest Women In The World flagship issue seemed as good a time as any to make that move.

"And though it's a wrench to leave the company where I cut my teeth, it's really time to move on. I leave behind me a crew of brilliant, committed, award-winning writers and designers who have made me look consistently good for years."

Geoff Campbell, the managing director of men's lifestyle brands at Bauer Media, said: "Anthony has made an indelible impression on the men's media landscape in the UK, leading Bauer Media's men's portfolio and FHM, in particular, to its market-leading position."

Noguera joined Bauer as a senior writer for Sky Magazine. He joined FHM as its features editor in 1995 and was the editor there until 2001, before moving to Arena as its editor-in-chief in 2001. In 2006, he relaunched Zoo magazine before returning to FHM in 2007 and overhauling the brand's publishing and digital strategy.