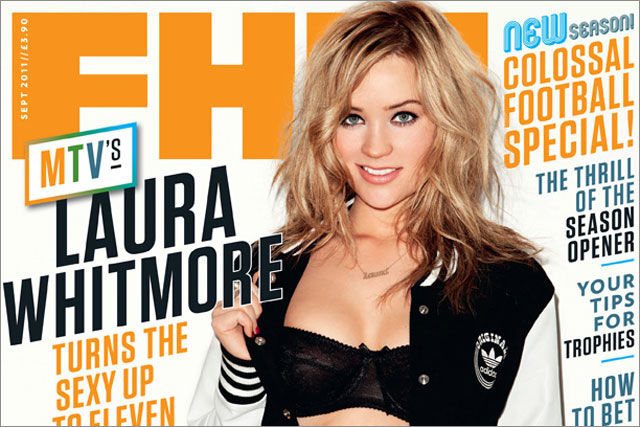 The magazine's "What not to wear" feature (below) has received over 500 complaints in several languages via the Everyday Sexism website, while the FHM Twitter feed @FHM is yet to respond to the series of complaints from furious readers.
One tweeter @jenny_Brammall wrote: "That's disgusting – I fail to see how such an implication of violence is funny".
While another, @lalalonghurst, wrote 'Can't believe I even have to say rape/murder isn't banter, it should be obvious.' Another twitter user argued that FHM 'believes women only fit into 3 categories: Girlfriend, Mother or Rape Victim'.
EverdaySexism, an organisation which catalogues instances of sexism experienced by women on a day to day basis, has encouraged its users to tweet @FHM in protest.
A Bauer Media spokeswoman said: "FHM apologises unreservedly if the comment that appears in this month's issue has been misinterpreted and has caused offence. We would like to make it clear that FHM does not condone and will never make light of violence against women."
Laura Bates, the founder of the Everyday Sexism Project, says that there is absolutely no defence for any publication to be normalising and making acceptable the notion of men making 'victims' of women.
'Of course some will dismiss this as a meaningless quip, but the inclusion of such a joke within mainstream culture in this way has a very insidious and damaging effect', she said adding that casual references like these treat gender based violence as little more than a joke or banter.