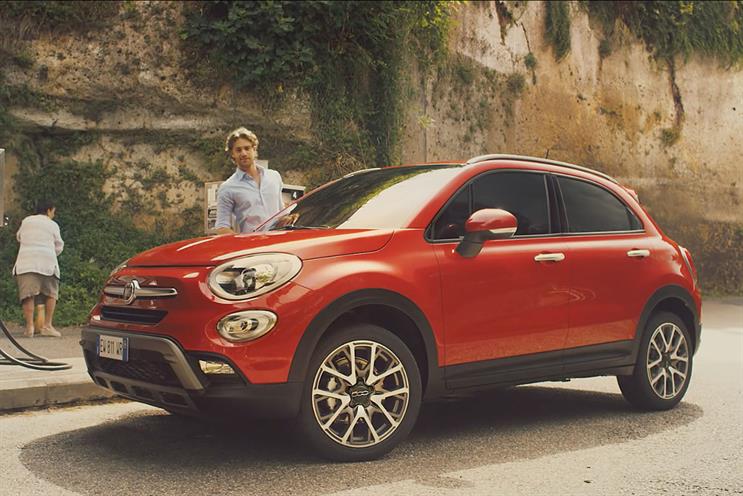 The brand is understood to be consolidating its business into one holding company.
It currently works with a number of agencies including Leo Burnett in Italy, which handles the Fiat creative account.
FCA also owns the Alpha Romeo, Chrysler and Jeep brands.
The company reviewed its estimated €600m (£536m) media planning and buying account last year and moved it from Maxus, which is in the process of merging with fellow Group M shop MEC, to Publicis Groupe agency Starcom.
FCA declined to comment.