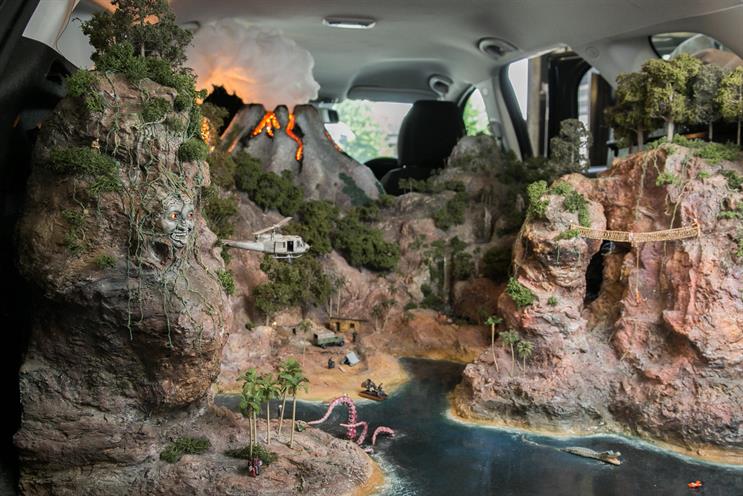 The campaign, created by creative agency Flying Object and model maker Magic Camera, will fill the boot and the interior of the car to showcase the capacity of the Fiat Tipo.
The activation begins on 9 June and is supported by a 30-second ad by video production company Contented.
The brand has also worked with Cineworld, Starcom and Digital Cinema Media on the campaign.
Kate Barrett, Fiat brand communications manager, said: "We wanted to stand out and push the limit of how people see the Fiat Tipo. Through an engaging experience that brings our unique proposition to life, we hope to shift people's focus to highlight the Tipo's key qualities while sparking conversation and driving brand difference."