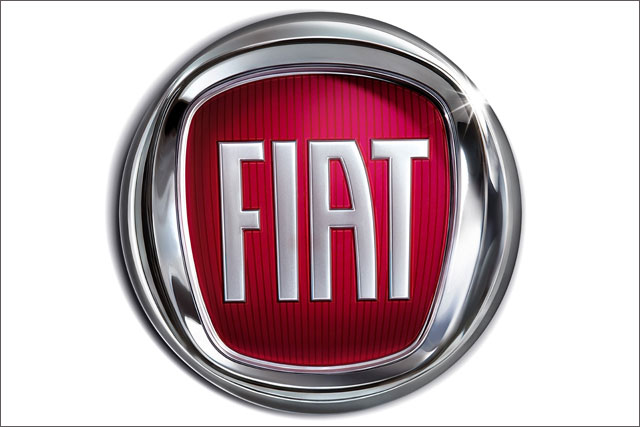 Bernardelli, who was promoted to the position of marketing director in 2004, will lead a team of four new senior managers across the Fiat, Jeep and Chrysler, Alfa Romeo and Abarth brands.
The Fiat brand will be led by Kate McLaren, who recently joined the company, having gained experience at car marques Renault and Citroen.
Jeep and Chrysler are being led by Damien Dally, who has been manning the Alfa Romeo brand for three years.
Alfa Romeo will now be led by the former head of Abarth in the UK, Ivan Gibson, who has been with the Fiat group for more than 25 years.
In his place, Gerry Southerington has been appointed to head the Abarth brand. He has been with the Fiat group since 1991.
Steve Zanlunghi, managing director, Fiat Group Automobiles, said: "These positions further strengthen our organisation and support our network as we work towards our growth targets.
"I wish the senior managers every success in their new roles."