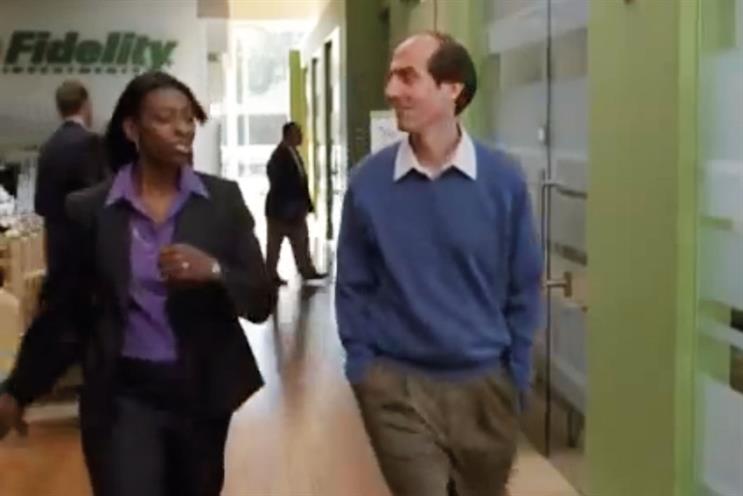 Oystercatchers is running the pitch, which, as Campaign went to press, was still at the request for information stage.
Fidelity is looking for an integrated agency to handle the business. In particular, the company is said to be keen on shops with digital and business-to-business expertise.
Saatchi Masius, the integrated agency that also acts as a conflict shop, was appointed to Fidelity's £5 million advertising account in 2010 after a competitive pitch. Publicis had previously held the business for nine years.
Fidelity does not have a media agency and it manages planning and buying in-house.
One of Saatchi Masius' most recent executions for Fidelity was an online banner campaign called "insights from every angle", which promoted the company's fund managers and gave them a chance to show off their knowledge and expertise.
According to figures compiled by the media planning agency Fundamental Media, Fidelity is the UK's most active fund when it comes to advertising, spending about £13.2 million per year.