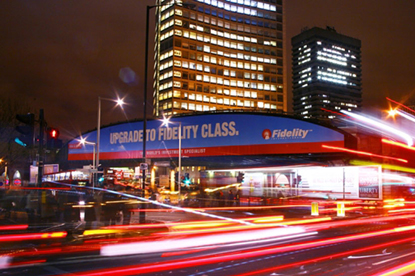 The financial services company is talking directly to a selection of undisclosed agencies, including financial specialists, with a view to holding a pitch for the business later in the year.
Fidelity currently works with a number of agencies on its advertising business, including Publicis and Bowden Smyth & Partners. The incumbent agencies have been invited to repitch.
The financial company's media planning and buying account, which is held by ZenithOptimedia, is not affected by the review.
Fidelity last held a review of its advertising in June 2005 when it retained Publicis as the lead agency on the account, following a pitch that involved Saatchi & Saatchi.
Publicis has created a number of campaigns for the financial brand since its appointment. It has also worked to significantly increase its online presence.
Fidelity first established a presence in the UK in 1979. It has about 660,000 UK customers with assets worth more than $200 billion.