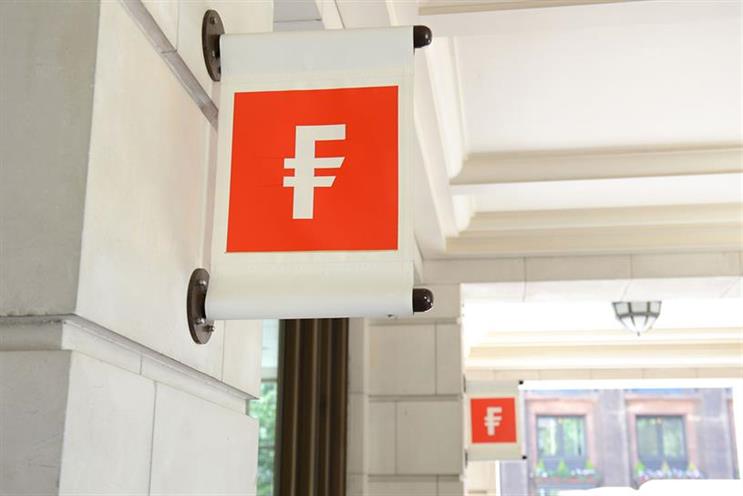 The company kicked off a pitch process in May, ending a five-year relationship with Saatchi Masius.
It shortlisted Abbott Mead Vickers BBDO, FCB Inferno, Grey and VCCP to compete for the business. Oystercatchers handled the pitch.
Fidelity wanted an integrated agency with digital and business-to-business expertise.
A spokeswoman from Fidelity confirmed the appointment and said: "We cannot go into the specifics but we have ambitious plans for the rest of 2015 and beyond."
Fidelity spent around £6.5 million in media last year, according to the latest Nielsen figures.
The company does not have a media agency and it manages planning and buying in-house.