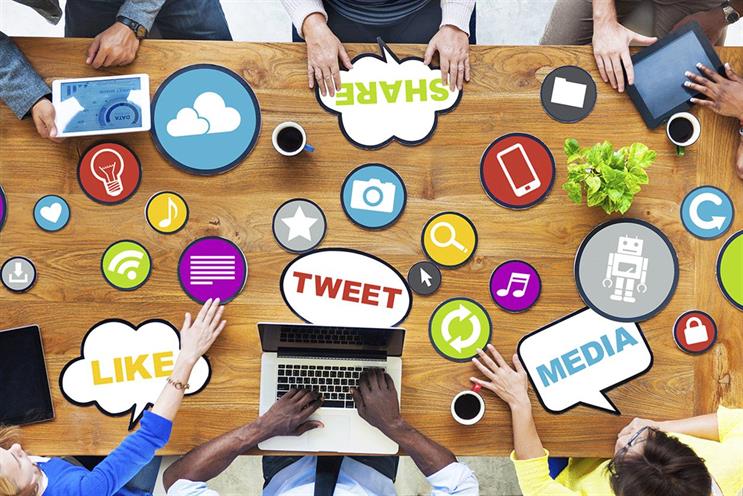 A new report by cybersecurity company Proofpoint investigated social media accounts associated with 10 top global brands: BMW, Capital One, Chanel, Amazon, DirecTV, Nike, Samsung, Shell, Sony and Starbucks.
Of the 4,840 social media accounts associated with these brands, 902, or 19%, were fraudulent. Of those 902, 28% were identified as either scams or offers for counterfeit goods or services. The vast majority, however, are created to fraudulently generate ad revenue, by tricking followers into visiting junk websites.
The reporter also monitored the overall prevalence of fraudulent branded accounts and found that they were on the rise. In the second quarter of 2016, Proofpoint detected an average of 600 new fraudulent accounts each month – up from less than 500 a month in the first three months.
The figures demonstrated the need for brands to take the issue seriously and be vigilant, said Proofpoint.
"Businesses are investing more than ever in social media," said the report. "Organisations are expected to spend $35.98bn [£27.12bn] on social media advertising in 2017, up nearly 50% from 2015 totals (eMarketer).
"This influx of money has created an ideal setting for cyber crime. Fraudsters create fake accounts to steal data and disrupt business. Some are as simple as unwanted protest accounts. Others might link to phishing and malware. Regardless of their methods or goals, fraudulent accounts hurt your brand and your customers.
"Social media brand fraud is accelerating. The prevalence of fraudulent accounts is a real security threat to anyone engaging on social media."