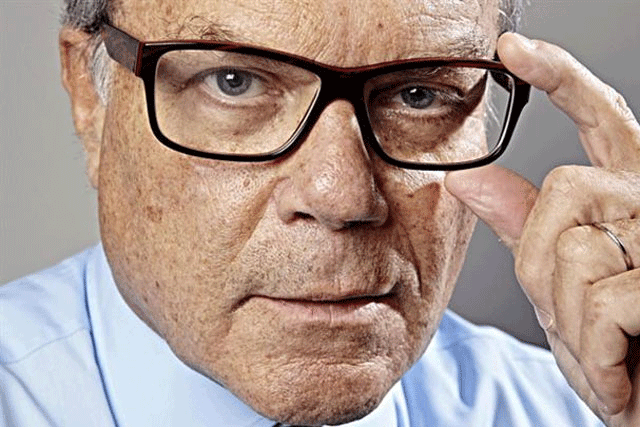 Sorrell's pay will be a 44 per cent increase on 2014, and means that he will continue to be the highest paid chief executive in the FTSE 1000.
The vote follows investor advisor's reporting last week that Sorrell's package is "exceptionally high".
The pay rise follows an increase in Sorrell's long-term share initiatives, which rose to £36 million in 2014 from £22.7 million in 2013.
The bonus is part of WPPs Leadership Equity Acquisition Plan (Leap), a scheme that runs in line with the company's performance.
At today's AGM, WPP reported revenue for the first four months of the year up 8 per cent at £3.78 billion. Sorrell said that like for like revenue grew by 5 per cent.
In the UK, WPP reported constant currency growth of 17.2 per cent, up 8.1 per cent like for like, remaining the strongest region.