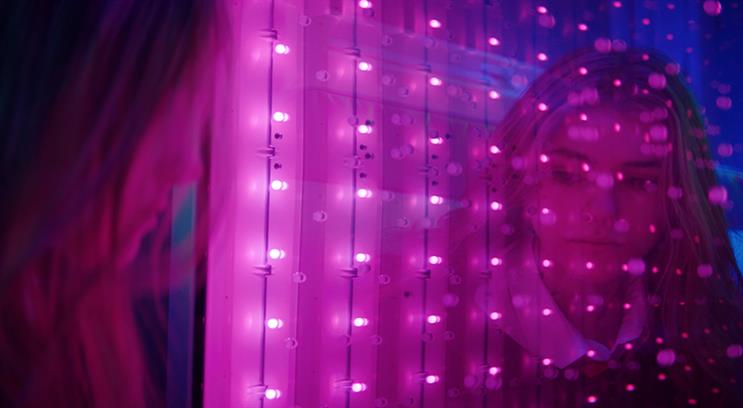 The backlash against "purpose-washing" and over-claims of "advertising for good" is generating a widespread fear among brands and creatives of accusations of "bandwagon jumping" and making little positive impact to the issues they purport to support.
Yet stepping away from causes is not the answer. Stepping up absolutely is.
So how to approach advertising around causes with sensitivity and legitimacy, where inclusion and representation is baked into campaigns? Simply put: how to get purpose right?
Hear from marketers and creatives from Reckitt and Havas as they uncover the story behind the making of Vanish's 'Me, My Autism & I' campaign, the evocative docudrama which broke new ground in advertising, and has sparked a national conversation around autism on a deeper and wider level than ever before.
From the idea's inception, to winning UK broadcaster Channel 4's prestigious £1m Diversity in Advertising Award, to taking it to the screen with Oscar-winning director Tom Hooper (The King's Speech, The Danish Girl), right through to the long-term impact and legacy that the campaign is creating. 
The panel will explore how they tackled the ongoing lack of authentic portrayal and representation of non-visible disabilities by shining a light on lived experiences of autism and elevating the gender gap within diagnosis.
And they'll talk about the significance of this work as part of the bigger picture within advertising and the role of marketing within DEI, sharing lessons for other leaders looking to drive purpose and impact and avoid potential pitfalls of "purpose-washing" or virtue signalling. 
This is an invited-audience event and there will be a chance for questions from the floor, so book your place now. 
PANELLISTS: 
Cigdem Kurtulus, UK marketing director, Reckitt
Xavier Rees, UK group CEO, Havas 
Britt Iverson, executive strategy director, Havas London
Hollie Iles, senior creative, Havas London
Moderator: Gurjit Degun, creativity and culture editor, Campaign