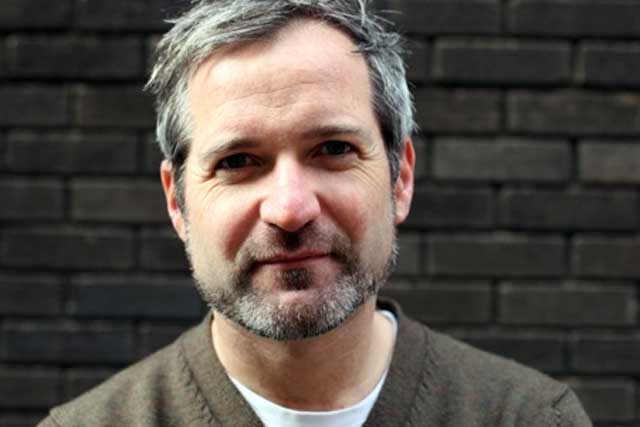 Figtree branding consultancy has 45 staff and has worked for Orange and HTC. It was founded in London by Simon Myers and John Holton in 2004.
The deal's value was not disclosed but the structure is believed to include an earn-out based on the performance of Prophet over the next few years.
Prophet's London office will expand from 30 to 55 staff and the deal also gives it its first proper office in Asia, where it works for Samsung.
Prophet's previous acquisitions include: Material Group, a digital agency in Chicago; Revolution, a branding consultancy in Atlanta; and NDT, a branding consultancy based in Berlin.

The Figtree deal was confirmed by Prophet's EMEA president Rune Gustafson to be Prophet's "biggest to date".
"We have always wanted to establish London as one of our creative hubs … and Figtree brings strong brand creativity," he said.
Myers, who is joining Prophet along with Holton, said the buyer was "not a big bad nework".
"There aren't many independent international brand consultancies and I think this is going to be a serious challenger to the established order," he said.
Prophet was founded in San Francisco in 1992 and has worked on projects including the rebrand of Swiss bank UBS and BP's Beyond Petroleum positioning. It has offices in Zurich and Berlin and in five locations in the US.

Figtree was advised on the sale by Results International, whose managing partner Keith Hunt said: "Figtree's Hong Kong office, launched 18 months ago, has grown quickly and is a rare international success story among independents in the sector who have trodden a similar path.

"Prophet, little-known in the UK, is a relatively new privately-owned player on the US design consultancy market. Like Figtree it is positioned at the strategic end of the sector. The deal plays beautifully into Figtree's global aspirations.
"In turn, Prophet finds itself with a foothold in Europe and a partner that has equally ambitious international growth plans. "
Follow @DanFareyJones