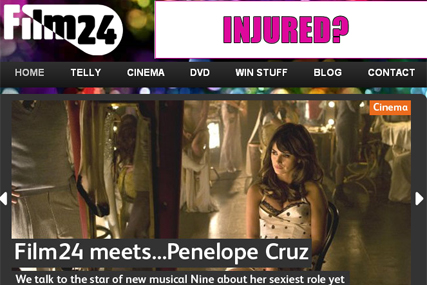 Previous to Media Icon's appointment, the broadcaster's sales were handled by Optimal Media Sales.
Film 24, which has been broadcasting since 2007, is planning to significantly expand this year, by investing £1.5m in its programme schedule and extra marketing.
The company, which is led by former ZenithOptimedia managing director Tim Greatrex, aims to increase its library of original films, as well as providing more interviews with directors and performers.
Greatrex said: "Media Icon has a strong reputation in its sector as a capable and experienced independent sales house. They will play a big part in the next phase of our development."