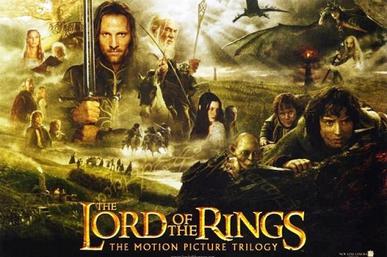 Independently-owned EFD is known for distributing films such as The Lord of the Rings, Brokeback Mountain and The Artist in the UK and Ireland, as well as many of The Weinstein Company's movies.
The account win means the7stars, Britain's biggest independent media agency, adds film distribution to its client list.
EFD has used WPP's MediaCom for more than a decade and is thought to have moved the account without a review.
Gareth Jones, a co-founder of the7stars, said: "We look forward to flexing our creative muscles to deliver media campaigns that reflect the breadth of independent films EFD has had during its 40-year portfolio."
The7stars' first work for EFD is expected to be the campaign for the Sundance Film Festival hit Hereditary next month.
A spokesman for MediaCom said: "We agreed to part with EFD by mutual consent and we wish them well."
Trevor and Nigel Green, who are brothers, co-own EFD.
It is the7stars' second win in a week after it landed Primark owner Associated British Foods' groceries account, which is thought to be worth a similar amount as EFD's business.