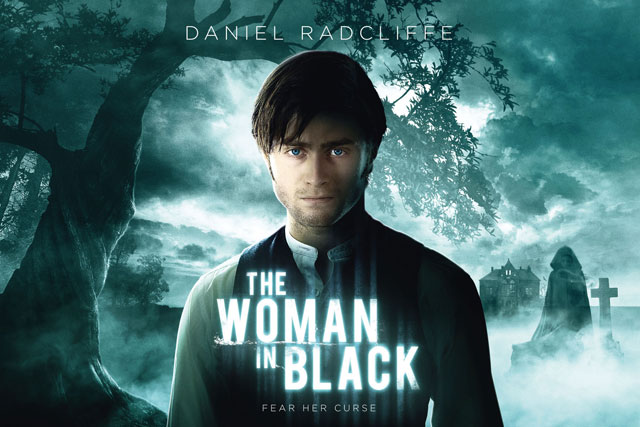 The review will be handled by the British Video Association alongside the three film companies, which are its main stakeholders, ahead of a consumer launch later this year.
The appointed agencies will be responsible for strategic planning and brand positioning, advertising, digital, shopper marketing and retailer engagement. The BVA, which will consider appointing either a full-service agency to handle both creative and media or specialists for each account, also wants to hire a PR agency.
UltraViolet aims to cut piracy by offering consumers a cloud-based collection of films and TV shows that they can watch on any device.
Recent UltraViolet releases in the US, its launch market, include The Woman In Black and Ghost Rider: Spirit Of Vengeance.
UltraViolet is expected to launch in the UK in the coming months, when consumers will be able to buy standalone UltraViolet-enabled digital content. UK retailers are expected to launch the service in-store by 1 March 2013.
Follow @SaraKimberley