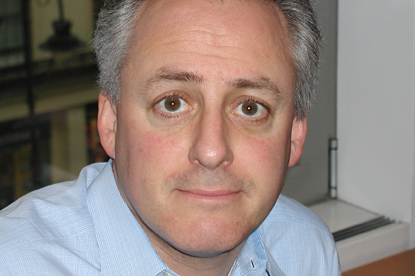 Sharp has headed all of Mindshare's major film partnerships over the past five years and most recently worked on the promotion of the Ford Ka marque in the Bond film Quantum Of Solace.

It is understood Sharp will not be directly replaced.
The move follows the departure of Mindshare's global digital strategy officer, Simon Andrews.
Sharp now has plans to launch his own start-up. He joined Mindshare in 2003 as a managing partner at Performance, the previous incarnation of Invention.

Before that, he ran his own business specialising in film partnerships, called Projection.