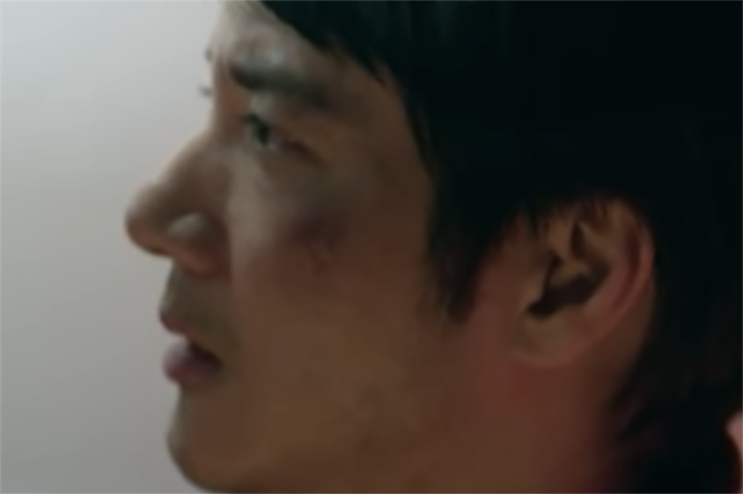 Work from Qualcomm, BMW, and Brand U.S.A. won Best of the Best awards Thursday night at the second annual Brand Film Festival New York.

The Juror's Choice award went to Qualcomm and Anonymous Content with Ogilvy and DiGennaro Communications for Lifeline. The film by Armando Bo stars Lehom Wang, Olivia Munn, and Joan Chen.
Rogue One Mask, by Globe Telecom with Pabrika, Publicis JimenezBasic, and AdSpark, won Best Short Form for its story of a girl who hides her disability with a Stormtrooper mask. Best Long Form went to Lo and Behold: Reveries of the Connected World by NetScout and Pereira & O'Dell with Saville Productions and Magnolia Pictures. Made by legendary director Werner Herzog, the film explores the promise and dangers of the internet.
The World's Biggest Asshole, a film by Donate Life and the Martin Agency with Furlined, was the winner of Most Creative. The film advocates for organ donation.
The Escape, the latest in the series of legendary brand films starring Clive Owen by BMW, won Best Film by an Agency for BMW of North America and Geisel Productions with Anonymous Content, Universal McCann, and Rubenstein. National Parks Adventure won Best Film by a Brand for Brand U.S.A. with MacGillivray Freeman Films.