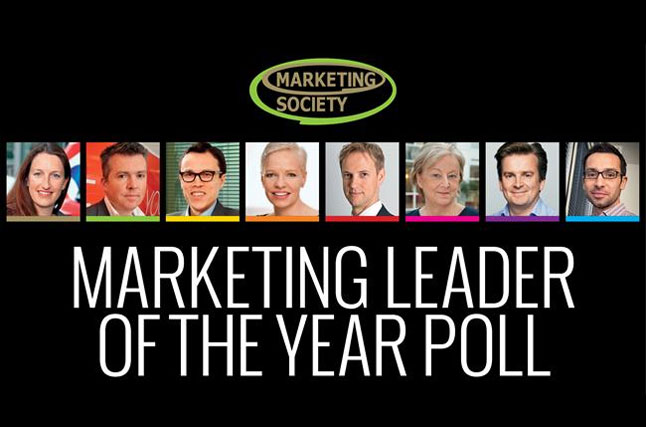 If you have been following the odds on Paddy Power, you might have noticed that BT's David James has overtaken easyJet marketer Peter Duffy as the favourite for the award - but ther is still time for marketers up and down the country to cast their vote.
The winner will be voted for by Marketing's readers and will be presented with the award at The Marketing Society's Awards for Excellence on 5 June.
Voting closes this Friday 23 May at 5pm. Readers can still cast their votes here.
The full list of nominees:
Abi Comber, head of brand and marketing, British Airways
Peter Duffy, group commercial director – customer, marketing and product, easyJet
Michael Inpong, marketing and R&D director, Muller Dairy
Catherine Kehoe, managing director, retail brands and marketing, Lloyds Banking Group
David James, marketing director, Consumer Division, BT
Sheila Mitchell, marketing director, Public Health England
Rupert Thomas, marketing director, Waitrose
Christian Woolfenden, global marketing director, Paddy Power