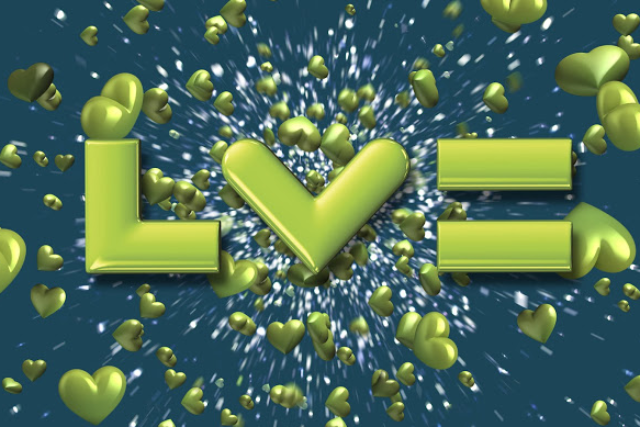 The company has partnered with Blippar, the augmented reality app, to make its flyers interactive.
Smartphone users who download the Blippar app and scan an LV= flyer will see a 3D house pop up on their screens.
Users can explore the house by tilting their phones, and will see different objects in and around the house that can also be insured - such as a car, dog or plane for travel insurance.
LV= will also show users home insurance quotes plus links to its content hub, lvthat.com.
LV='s eCommerce director, Paul Wishman, said: "Social media is the fastest growing marketing channel and Blippar is a fun and interactive way to engage with consumers. This is an important step in our strategy to expand our social media presence."