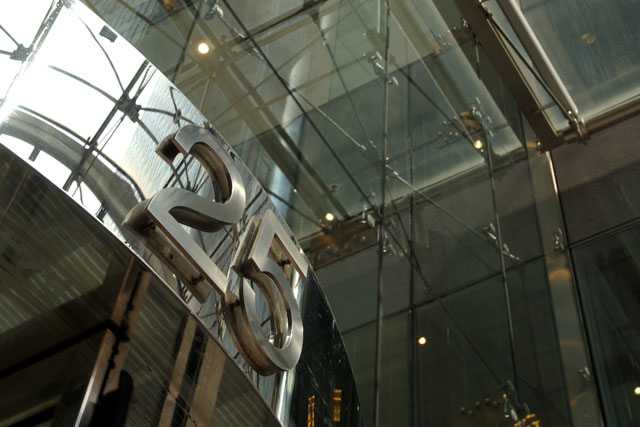 Over the next four years, the agencies will support the communications and international division of the FCA, as it positions itself as a proactive defender of consumer rights.
M&C Saatchi has been asked to develop behaviour change campaigns to protect consumers. This will include activity to tackle investment fraud.
Saatchi Masius will promote the body's new remit to regulate the consumer credit market, including hire purchase, credit card issuers, payday loan companies and pawnbrokers. The FCA will take over responsibility for this from the Office of Fair Trading on 1 April.
Zitah McMillan, the director of communications at the FCA, said: "Our aim is to use communications alongside our other regulatory tools to help protect consumers.
"This is a new approach for the FCA and we have selected agencies with keen professional expertise and creativity. Their extensive experience in developing behaviour-change communications will be critical in helping us reach and influence consumers when they are facing particular financial risks."
She added the body would work closely with its regulatory partners including the Money Advice Service, as well as trade and consumer organisations, to deliver communications that help protect consumers.
MediaCom currently provides the FCA with media-neutral communications planning and related services and M4C buys its media.
The FCA regulates the financial services industry in the UK. Its key aim is to ensure financial markets work well so consumers get a fair deal. It came into being on 1 April 2013.