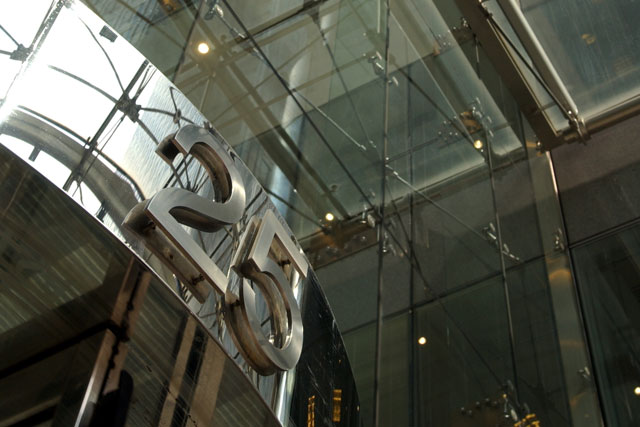 MediaCom Manchester previously held the planning and Carat the buying on the £800,000 account.
The FCA was launched in 2013 as an independent watchdog to build consumer trust and confidence in financial services. It is accountable to the treasury and parliament.
The appointment comes as the FCA aims to increase awareness of ways consumers can be financially savvy and avoid scams through its ScamSmart campaign.
Last year the FCA appointed M&C Saatchi and Saatchi Masius to support its communications and international division.
Emma Stranack, head of consumer communications and engagement at the FCA commented: "Manning Gottlieb OMD presented a well evidenced, insightful proposal and I am looking forward to a fulfilling and effective partnership. Together we will build on the success of our ScamSmart campaign and I am excited about taking our media strategy to the next level."