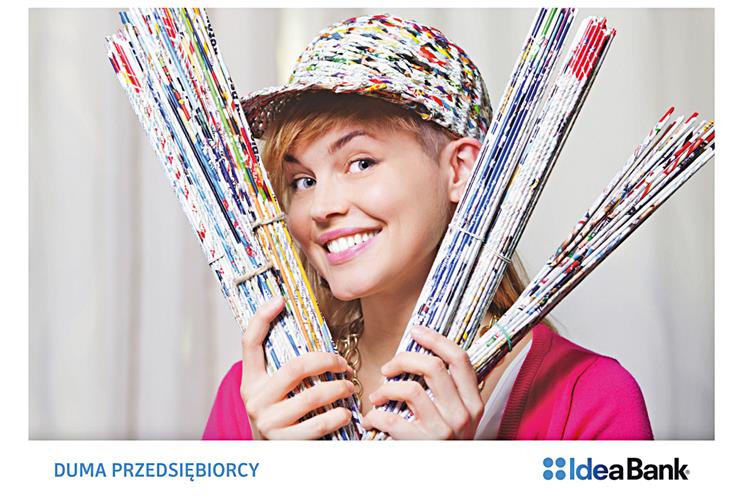 Idea Bank
Idea Bank, a medium-sized Polish bank working mainly with small-business owners, has seen business boom as a result of a novel campaign that didn't break the bank.
It offered free advertising to customers, most of whom are rarely able to run a professional campaign of their own. Under the scheme, Idea Bank clients were given the opportunity to promote their business via TV, online, print and PR.
In return, the clients agreed to promote the bank and its products and all the advertising materials were branded with the bank's logo.
More than 100 campaigns ran in the first year, with some advertisers quadrupling their income as a result. Meanwhile, the number of visitors to the bank has doubled – and so has the number of its clients.