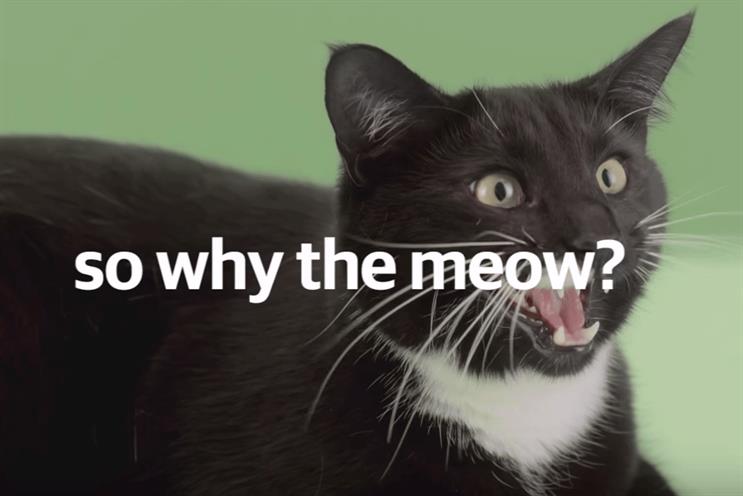 WINNER: The Fixer for Direct Line by Saatchi & Saatchi, Mediacom and Unity
Direct Line introduced an eyebrow-raising brand identity, personified by Winston Wolf – the "Fixer", supported by a social media strategy.
The work included a unique Fixology hub on The Guardian website, featuring on-trend content and celebrity-presented videos, which were promoted and shared via Facebook, YouTube, Vine, Twitter and BuzzFeed.
On Twitter, the #everydayfix campaign targeted users facing everyday problems (like forgotten lunches) and then solving them with real or virtual fixes.
Loving this from @DirectLine_UK, tweeted that I need coffee and they brought to the office! #directfix #everydayfix pic.twitter.com/VSdUOZvmYs

— Steven Murgatroyd (@steve_murg) September 1, 2015
The campaign reached its peak during the July 2015 London tube strikes, when the social team responded to online activity to rescue stranded commuters (eg sending out "anti-stress" packs).
The social activity gathered close to 700k impressions and was repeated for the second tube strike in August.