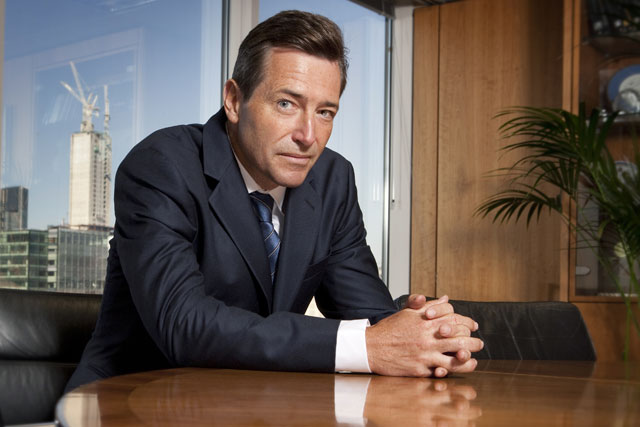 The 125 will be a members-only group named after the FT's 125th anniversary in 2013, and launches with 11 founding members – ArcelorMittal, BT, Santander, Newton Investment Management, Pearson, Channel 4, Man Group, Clifford Chance, Nissan and McKinsey & Company and Unilever.
Participants benefit from access to exclusive events and learning forums, a dedicated member website with recommended reading and post-event briefings, and networking opportunities with senior executives and FT experts across a wide range of sectors.
Financial Times chief executive, John Ridding, said: "Business leaders tell us that running a large organisation is harder and more complex today than it has ever been. The speed of globalisation, combined with upheaval in areas such as information technology, education and energy, has created new managerial challenges.
"Drawing on our global network of influential leaders and decision-makers and the expertise of FT journalists, The 125 offers a distinct advantage in addressing the knowledge gap of aspiring business leaders. The speed of change has created new business challenges and members of this forum will gain valuable insight from some of the world's most influential minds."