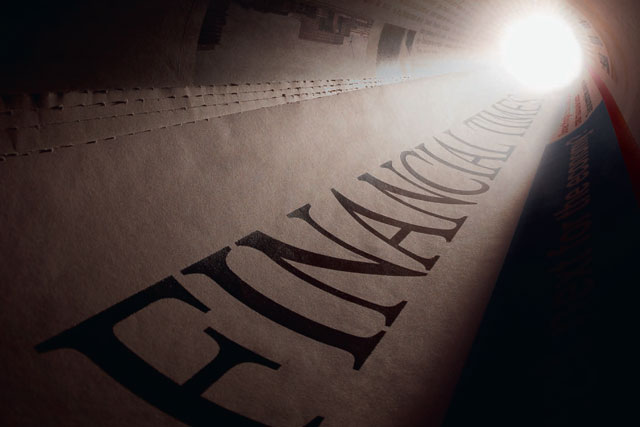 Founded has been tasked with handling multichannel CRM for all existing customers, including print, email, retargeting and social media.
The review was called without an intermediary in November 2015.
The Financial Times Group was sold by Pearson to Nikkei, the Japanese media company, for £844 million in cash last year.
Founded was launched in 2012 and recent client wins include P&O Cruises, Hays and Uniqlo. The agency has recently opened a San Francisco office to support California tech and start-up clients.
Damian McGee, a founding managing partner at Founded, said: "The FT is a trusted and authoritative source for news, comment, data and analysis to the global business community.
"Its content is second to none and we'll be supporting across a number of key programmes, including multi-channel content-led engagement programmes."