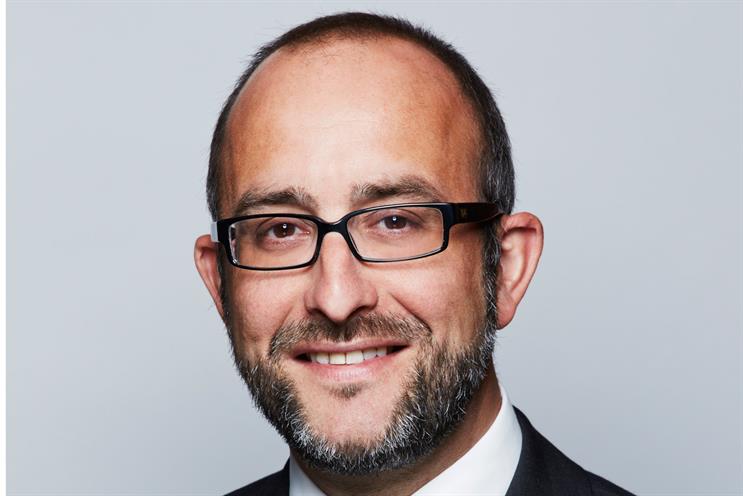 As the MD of B2C, Slade will join the FT Board and oversee print and digital business to consumer marketing, customer services, business development and FT Live, the company's conferences and events arm.
He assumes much of the responsibilities of Rob Grimshaw, managing director of FT.com, who left the publisher in July to become chief operating officer of TES (Times Education Supplement).
Slade said he was "delighted and thrilled" to be taking on the new role at the FT, as it continues its transition into a global, digital news and information business.
He said: "2015 has the potential to be an enormous year for FT.com, we are really focusing hard to think as an entire business rather than individual silos and departments. That's a piece of work that started a number of years ago but I really think we have the sensation now that it is moving towards a real drive and focus in the organisation.
"It runs alongside work being done in the newsroom, led by our editor Lionel Barber, to get us towards a 'text plus' publication and universal publishing, where we say it is not about the platform, it is the content and it is about the audience. I think we are at a very exciting stage for ft.com."
An interview with Jon Slade will run in this week's Campaign magazine.