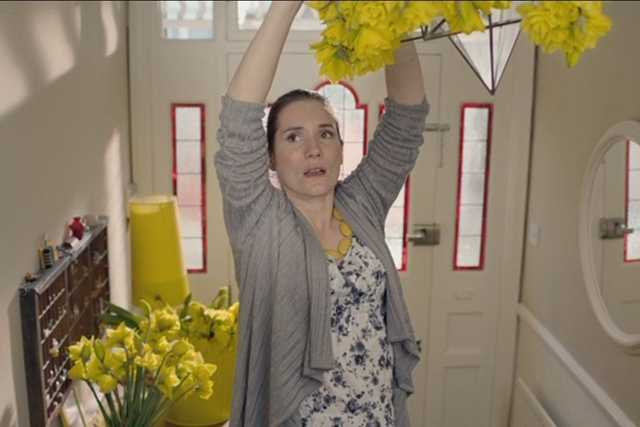 The company is aiming to differentiate the sites in the increasingly competitive online property market.
One of two campaigns, by Beattie McGuinness Bungay (BMB), promotes Prime-Location as the ideal hub for aspirational property hunters. It claims the site receives more than 4m visits a month, making it a simple and effective way to sell a home. The campaign includes PrimeLocation's first TV ad for three years.
Meanwhile, a TV ad for FindaProperty, also created by BMB, aims to widen the site's visitor base, which is broader than that of PrimeLocation.
The campaigns, which launch this month, also feature press, radio and online activity. Media buying for both is being handled by Starcom MediaVest.
Digital Property Group has also created fresh identities for the sites as part of the push to reinvigorate the brands.
Sheraz Dar, marketing director at Digital Property Group, said the company wants to attract more visitors to its sites and deliver more enquiries to advertisers. 'We are committed to investing a significant amount in marketing across our brands in 2011, which is a serious statement of intent,' added Dar.
Digital Property Group's portfolio of sites, which also includes Globrix.com and FindaNewHome.com, is the second-most-visited in the UK after RightMove.co.uk, according to digital market intelligence company ComScore.
However, the group is the top spender in the category, accounting for 53% of total marketing spend by the top three portals, compared with 25% for RightMove.
FindaProperty launched in 1997, while PrimeLocation debuted in 2001.
Rival website Zoopla.co.uk launched a seven-figure multi-channel marketing campaign last week, its biggest yet, after it made its TV ad debut in January.