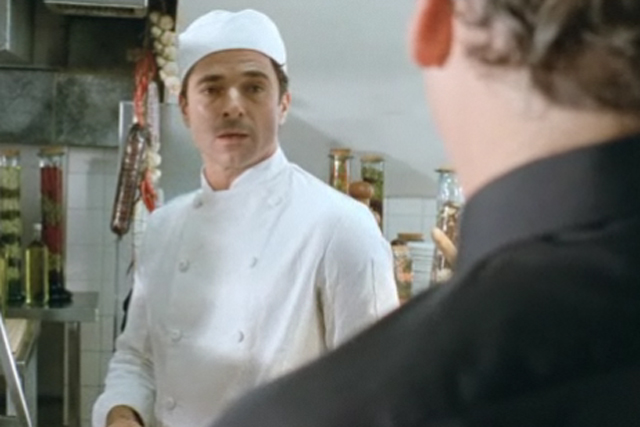 The move forms part of a company restructure at Findus as it looks to streamline marketing operations within its London office.
The food company's remaining 1,700 employees at its Grimsby office will continue to be based there and will focus primarily on new product development and manufacturing. The company's marketing director Tasha Gladman will continue to be located in London.
The restructure is being managed by Findus UK and Ireland managing director Leendert den Hollander.
The losses will be partially offset by the creation of 11 new marketing roles in London in an attempt to centralise operations.
The changes follow the appointment of former Unilever marketer Gladman as UK & Ireland marketing director in August.
Yvonne Adam, Young's brand director and Martin Gormley, Findus UK brand director both report to Gladman.