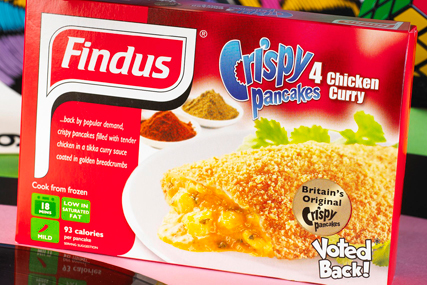 Current CMO, Leendert den Hollander, who previously spent 15 years at Procter & Gamble, began his role at the frozen food specialist in December 2009.
Den Hollander has now been promoted to managing director of the UK business overseeing the Young's and Findus frozen foods brands.
Den Hollander's promotion has been prompted by the exit of managing director Mark Escolme after just a year in the role.
The role of CMO has now been slit between den Hollander, who will have a focus on sales, and chief executive Chris Britton, who will take on the branding and commercial strategy.
Den Hollander will continue to report to chief executive Chris Britton.
Britton said: "I know Leendert is excited to take on this challenging new operational role and deliver customers and consumers a more inspiring frozen experience, establishing our vision of 'Fresh, Food, Frozen' and bring our UK vision and strategy to life."