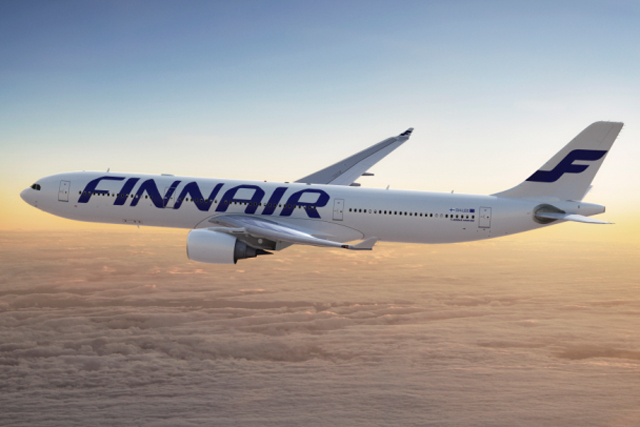 The Vision 2020 plan, published earlier this year, outlines Finnair's growth strategy to become the top airline in the Nordic countries by investing in its fleet and developing its network in Asia and Europe.
The new branding, created by agency SEK&Grey, is intended to update, streamline and refresh Finnair's corporate identity.
The cost of the overhaul covers changes to the airline's logo, aircraft livery, cabin, uniforms and service areas.
The new identity will appear on long-haul aircraft next year and the whole of Finnair's fleet will adopt the look by 2013.
Mika Vehvilainen, chief executive and president, Finnair, said: "Our clientele changes continually and expectations of our service and identity change accordingly. We want to enhance our attractiveness as a company not only among our Finnish customers but also in the Asian and Central European markets.
"Finnair's growth will come mainly from Europe-Asia traffic. We have studied our level of recognition in the Asian market. Success in this highly competitive international market requires that we stand out positively and boldly both externally and in terms of service content."