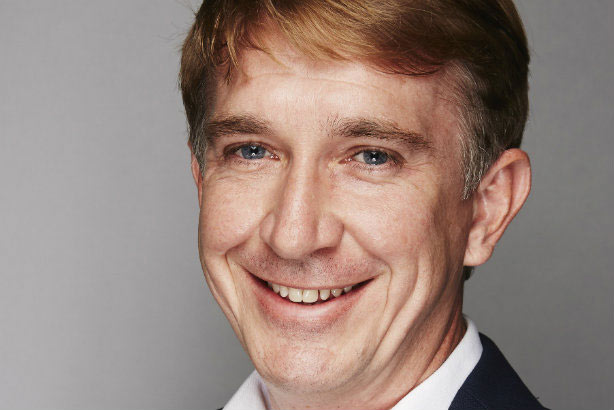 Barber, who joined the association in 2010 from Visa Europe, is now global head of corporate comms at Japan-based agency group Dentsu Aegis.
Dominic Shales, who left the agency Lexis when it merged into Text100 in June, has since been acting as interim comms director.
Bourn will join the association, reporting to chief executive Stephen Woodford, on 3 October. He sits alongside three other directors including director of public affairs Sue Eustace, who has been with the organisation for 14 years.
Bourn said: "Advertising is going through a period of dynamic change and I'm hugely excited to have the opportunity to be in a team working right at the heart of this change. Our advertising sector is a vital part of the UK, both socially and economically, and we must do everything we can to ensure it has the best possible environment to succeed and grow."
The association also recently appointed Hannah Vasdekys, formerly of Publicis Media, as head of content. She will work with Bourn.
Bourn had been with Finn, one of the UK's largest PR firms outside of London, since last summer, setting up an office in the capital for the firm.
This article was first published on PRWeek.