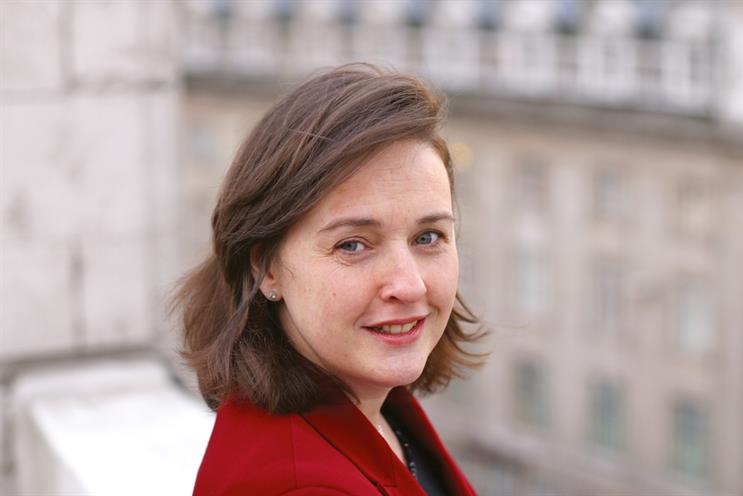 Scott has been replaced by Tanya Brookfield, the deputy managing director, who will run the agency in conjunction with Martin Semmens, Elvis's founder and chief executive.
David Bainbridge stood down as chief executive officer when he quit the firm in June, after US expansion plans were shelved.
David Yates has been hired as executive planning director. He joins from Kitcatt Nohr Digitas where he was planning director and has previously served as a planner at CHI & Partners and TBWA/GGT.
Elvis's new senior team is expected to be completed soon when the new executive creative director is announced. The incumbent, John Treacy is about to leav to take up the equivalent role at Omnicom-owned Proximity.
The leadership overhaul follows Paul Hammersley's appointment at the beginning of this year, as group chief executive officer of Elvis-owner EDC Communication Europe, which also owns digital agency Dare and PR shop Citizen.
Hammersley told Campaign: "We now have in place the best team to take Elvis forward, with its founder Martin at the helm and Tanya promoted to MD.
"They will shortly be joined by David Yates, with plans for new creative leadership well developed."