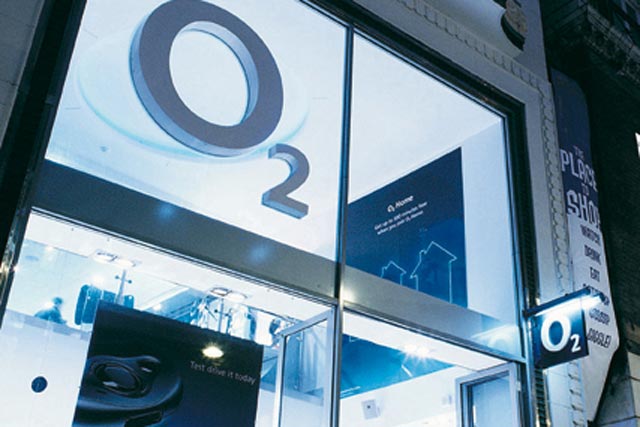 02 is the fourth-biggest advertiser in the NotW, spending £1,084,189 between July 2010 and June 2011, according to Nielsen.
O2 confirmed that it "won't be purchasing ads" in the News of the World, "while we monitor events".
The mobile giant did not have ads booked in the paper this weekend.
Of the three biggest advertisers, in order, Sky (which is within the News Corp stable) has pledged its support while Everything Everywhere and Procter & Gamble today reiterated that they are "reviewing" the situation.
A spokesman for Everything Everywhere said: "We're unlikely to be making any definitive decisions until we have seen the outcome of the Police investigation. We do not have any advertising scheduled to appear in the News of the World this weekend."
O2, along with Nivea, Reckitt Benckiser and Boots are all thought to be running ads in Fabulous magazine this weekend.
Fabulous was printed on 29 June – days before the latest phone-hacking revelation broke out.
Brands which have disclosed they are taking a moral stance and not running ads in the News of the World had no chance to cancel their advertising plans in the supplement.
Fabulous magazine is published in Liverpool and is edited by Rachel Richardson.
There is no suggestion that the supplement will not be published this Sunday.