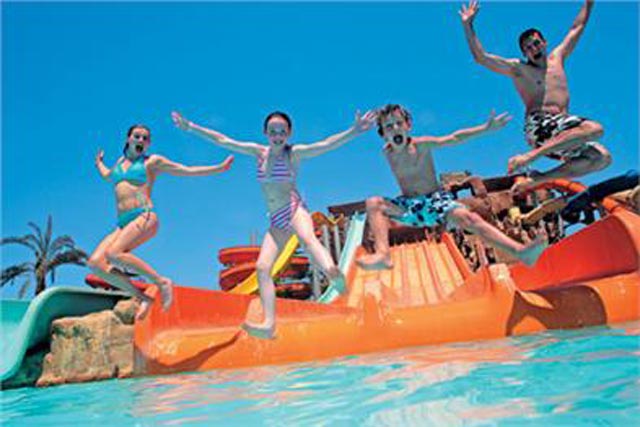 All-inclusive holidays currently account for 65% of the First Choice portfolio, but the brand is looking to better target British families that want to holiday for less.
First Choice will communicate the offering through new brochures to be rolled out in May. It will be supported by in-store promotions at 283 First Choice high-street stores, and a CRM campaign.
The all-inclusive holidays give customers flights, transfers, hotels, three meals a day and local drinks.
First Choice claims that the all-inclusive holiday market is the fastest growing in the travel sector, rising 32% between 2004 and 2009.
The campaign will use the strapline: "The home of all-inclusive", which will help differentiate the two holiday operators within TUI – Thomson and First Choice.
Further marketing activity featuring above- and below-the-line advertising will roll out in December this year and January 2012, to coincide with the busiest holiday booking period.
Jeremy Ellis, head of marketing, TUI UK and Ireland, said: "For too long, mainstream holiday brands have lacked any differentiation, so consumers end up choosing on price.
"Holidays are a very emotional purchase, so we can see a huge opportunity to put real meaning into both Thomson and First Choice, and drive value through distinct propositions serving different customer segments.
"With continued rapid growth in all-inclusive, and no major brand owning all-inclusive, we saw this as the ideal opportunity to make First Choice stand out from all other major brands."
Johan Lundgren, managing director of TUI Travel, Northern Region, welcomed David Cameron's focus on tourism over the past year, but said that the UK economy still needed outbound tourism, when he spoke at the ABTA Travel Matters conference in Westminster earlier this week.