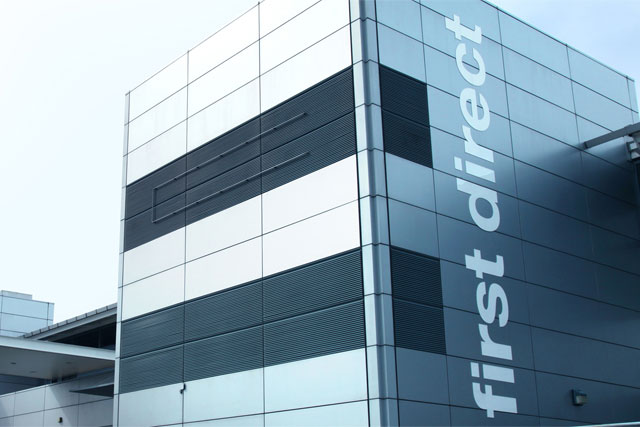 Paul Say, First Direct's head of marketing, said: "Social media is a challenging environment especially for old-fashioned banking organisations who are having to break down the barriers to conversation."
First Direct is now launching a Facebook page as part of a wider strategy to drive openness and create an online community through social media.
The financial services giant has previously tried to increase customer numbers by announcing it was to launch a Facebook banking page in 2008.
It has now decided to launch the page, belatedly tapping into the fervour around social media.
The new offering provides space for customers to talk directly to First Direct representatives on a range of subjects outside banking, such as their summer plans.
First Direct is also running a summer competition on the page, giving away a weekly prize, including a barbeque and hamper, for every "like" it receives.
The HSBC-owned bank, which launched 21 years ago, positions itself as a customer-friendly bank and was the first to allow its 1.2 million customers to bank via phone.
The site encourages users to call its customer number, rather than discussing personal banking issues on the wall however.
Say said: "In the end we find that the more we can interact with our customers the more we are able to build trust between both parties."
As part of its drive to become the UK's most "social bank" First Direct began replying to customers' queries publicly for the first time in on its online forum Talking Points, in October last year.
It also has created an online community around its Little Black Book site, a directory of restaurants, bars hotels and shops based on customer recommendations.